Introducing Butter Box
No Internet? No electricity? No problem. You can make the Butter app store available anywhere with Butter Box.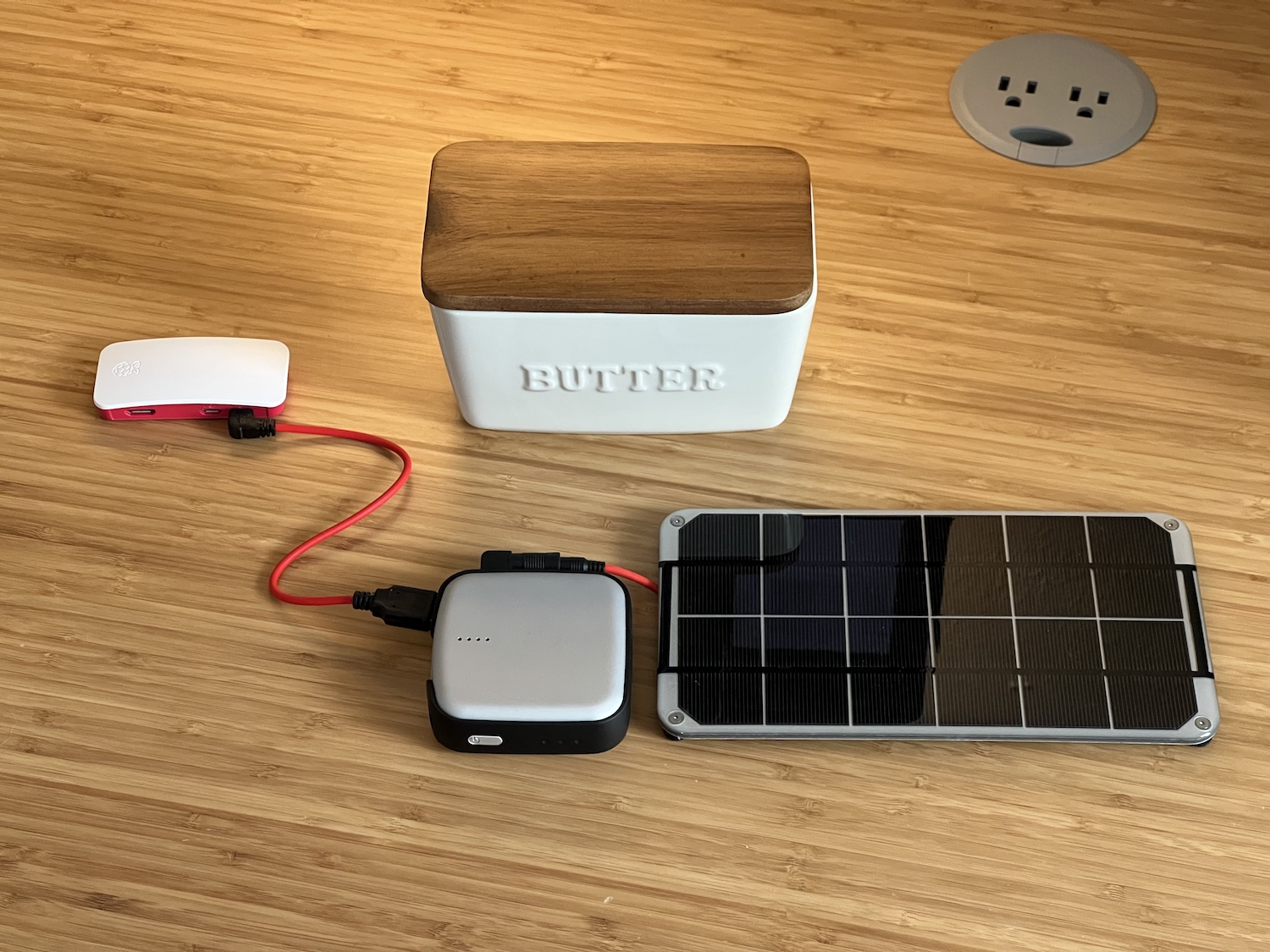 How does it work?
Butter Box broadcasts its own WiFi network. Once you join, you can install Butter, get apps, join a public chatroom, or make your own private one to share with friends. Butter Box works even when there's no Internet. Just stop by the box to download more apps or check in on your chatrooms. Everything is stored right on the Butter Box.
Get your own Butter Box
We make & ship Butter Boxes to partners around the world. Reach out to us if you serve a community that could benefit.
Email us
Join our community mailing list
Get support and share expertise with other "Smooth Operators" (Butter Box stewards) around the world
Join the list here
Make your own Butter Box
You can make your own Butter Box by installing a pre-made image on a Raspberry Pi. Just download the image and burn it onto a MicroSD card using the same RPi Imager you'd use to install other distros.
Download the Raspberry Pi image from Web3.storage's IPFS gateway
Download the Raspberry Pi image from Cloudflare's IPFS gateway
IPFS CID: bafybeibhiu3la2px5cfgq6ukf3226tdazu6jmoqhkekfnyifzk65lfhrpy
Or, customize your Butter Box following the instructions in our open source repository.
Source & Documentation